" In the right light,
at the right time, everything
is extraordinary. "
Watts & Luxes is a luxury architectural lighting company that has always been focused to bring the enjoyment of light to every project.
We are privileged to be involved in, delivering beauty, functionality, and durability in our designs and luminaires.
We use light to enhance, accentuate and bring drama to great architecture, interior design, landscapes, and facades. The result is to increase your enjoyment of space.
WE WELCOME YOU
TO THE UNEXPLORED WORLD OF
ARCHITECTURAL LIGHTING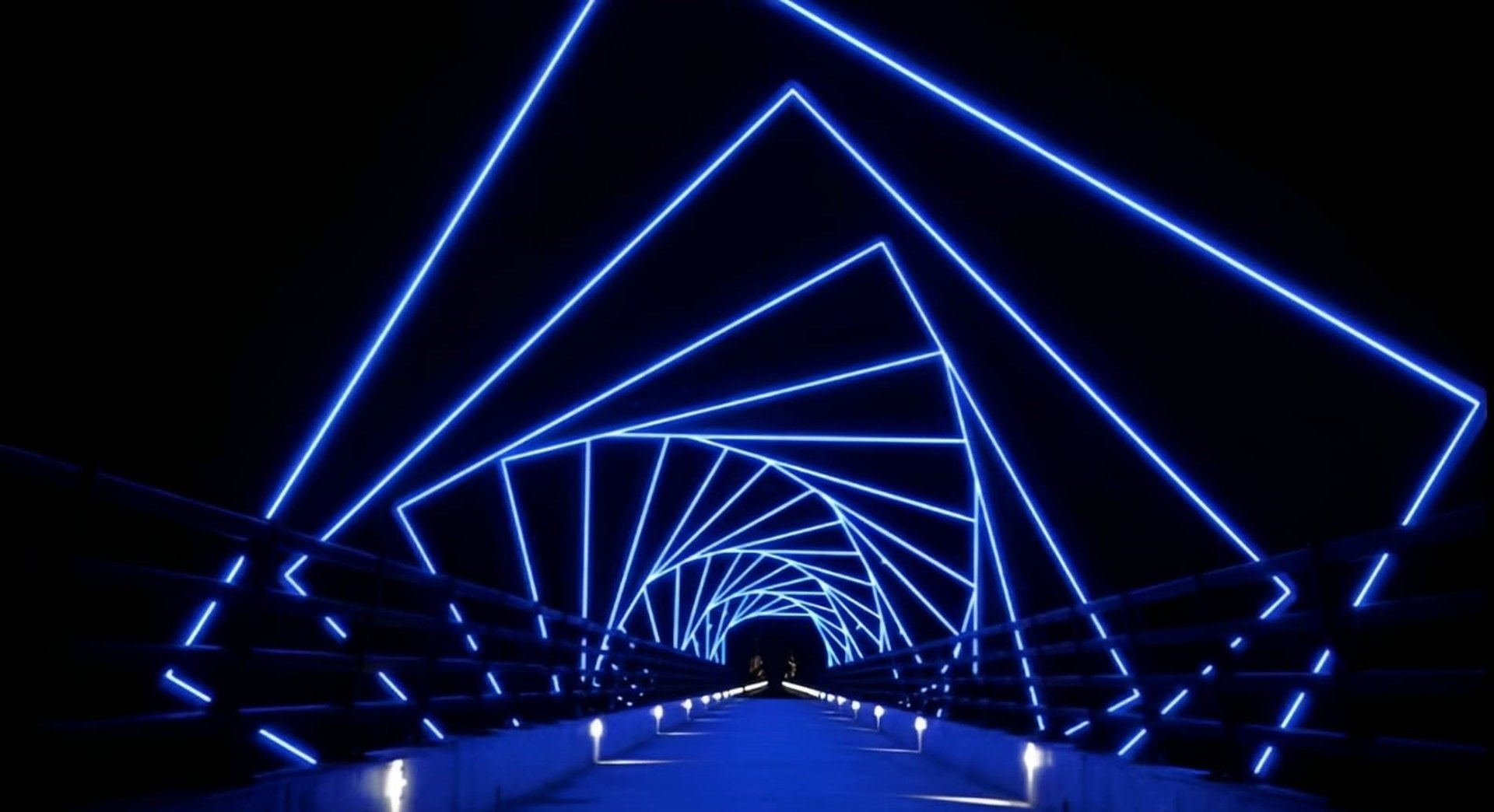 "Our vision at Watts and Luxes is to become a leading global provider of innovative and sustainable architectural lighting solutions that enhance the beauty and functionality of the built environment.
We aspire to deliver superior lighting products and services that exceed our customers' expectations and contribute to the well-being of society and the planet.
We envision a future where our lighting designs inspire creativity, foster well-being, and promote sustainability in every corner of the world."

"Welcome to Watts and Luxes, a trailblazing company that's revolutionizing the world of architectural lighting. As the CEO of this dynamic and visionary organization, I'm thrilled to share our story with you.
At Watts and Luxes, we're obsessed with designing lighting solutions that bring spaces to life, electrify moods, and elevate the human experience. We believe that light is more than just illumination - it's an art form, a mood enhancer, and a life changer. That's why we're dedicated to delivering the highest quality products and services that not only meet, but exceed our customers' expectations.
As we take our business global, we remain true to our core values of integrity, innovation, and excellence. We're committed to building strong and lasting relationships with our customers, partners, and communities, and to making a positive impact on the world around us. With our talented team of designers, engineers, and lighting experts, we're confident that we can create lighting solutions that not only meet your needs, but surpass your wildest dreams.
Thank you for considering Watts and Luxes for your architectural lighting needs. We're excited to partner with you and help bring your vision to light."