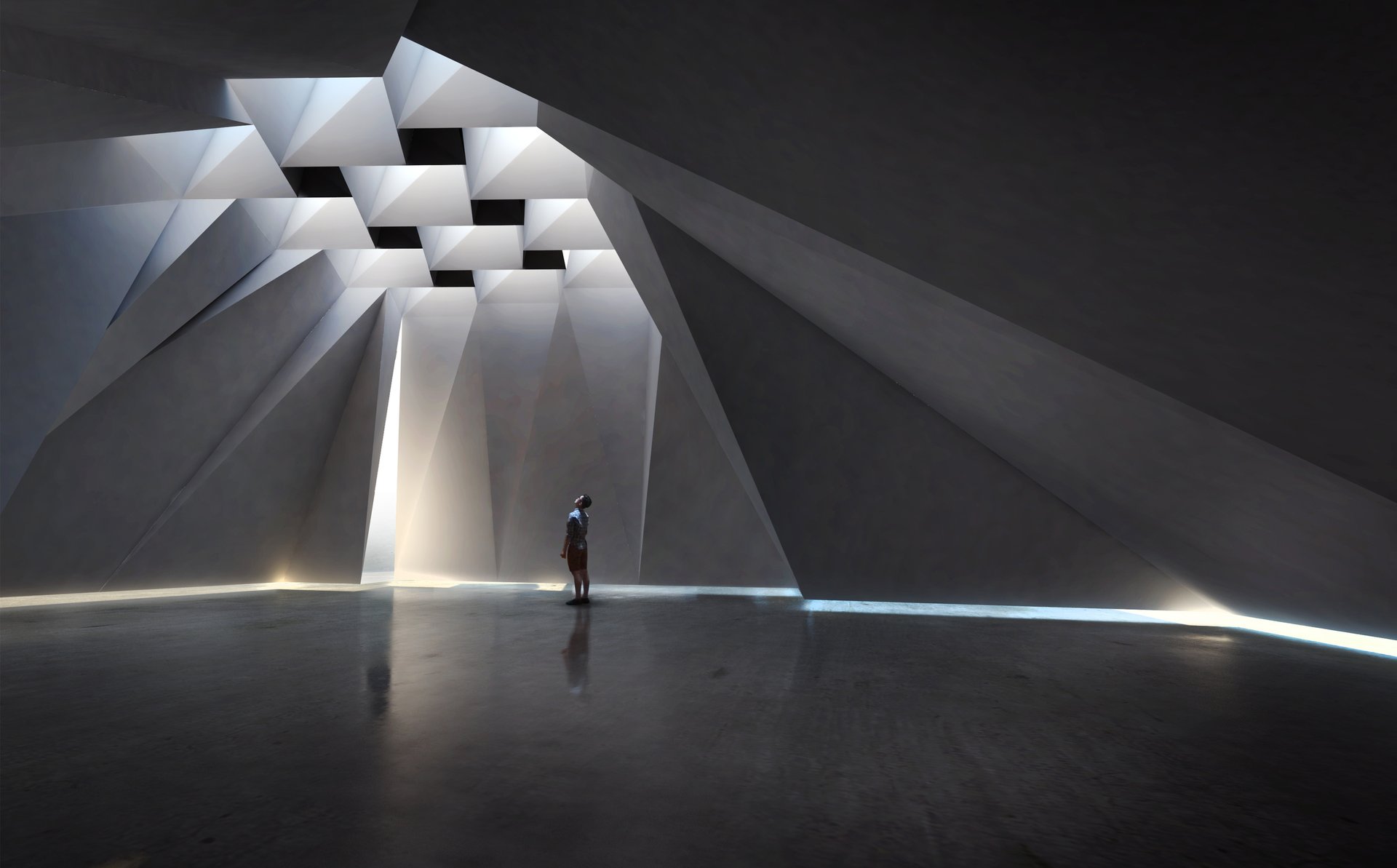 YOUR NO.1 SOURCE FOR ARCHITECTURAL LIGHTING
" In the right light,
at the right time, everything
is extraordinary. "
Watts & Luxes is a luxury architectural lighting company that has always been focused to bring the enjoyment of light to every project. We are privileged to be involved in, delivering beauty, functionality, and durability in our designs and luminaires. We use light to enhance, accentuate and bring drama to great architecture, interior design, landscapes, and facades. The result is to increase your enjoyment of space.

WE WELCOME YOU
TO THE UNEXPLORED WORLD OF
ARCHITECTURAL LIGHTING